Hey! I'm Nate Ortiz, your Health and Life Coach
Nate Ortiz' unique approach for helping his clients heal combines life coaching, nutritional counseling, strength training, conditioning and compassion. But his secret for helping them heal for good gets at the root of his clients' problems and completely rewires their mind.
"Nate's journey is an incredible inspiration to many, and his ability to synthesize complex but important medical and health information into practical, bite-sized, applicable action items anyone can use to create health and vitality makes him the Health Prophet countless people have been waiting for!"
- Paul Chek, Holistic Health Practitioner; Founder, Chek Institute
Ranked as Spotify's Top 5% Globally Podcast in the World!
This Podcast is where Nate we combine spirituality and science to help you become the best version of yourself. On this show, Nate Ortiz teaches you how to overcome trauma, balance your chakras, and use intuition to manifest the life you want—while helping you improve gut, mental, and physical health. So be ready to develop mentally, physically, and spiritually. Nate Ortiz' secret for helping listeners overcome their problems for good gets to the root cause of his listener's issues and completely rewires their minds.
Click Here To Listen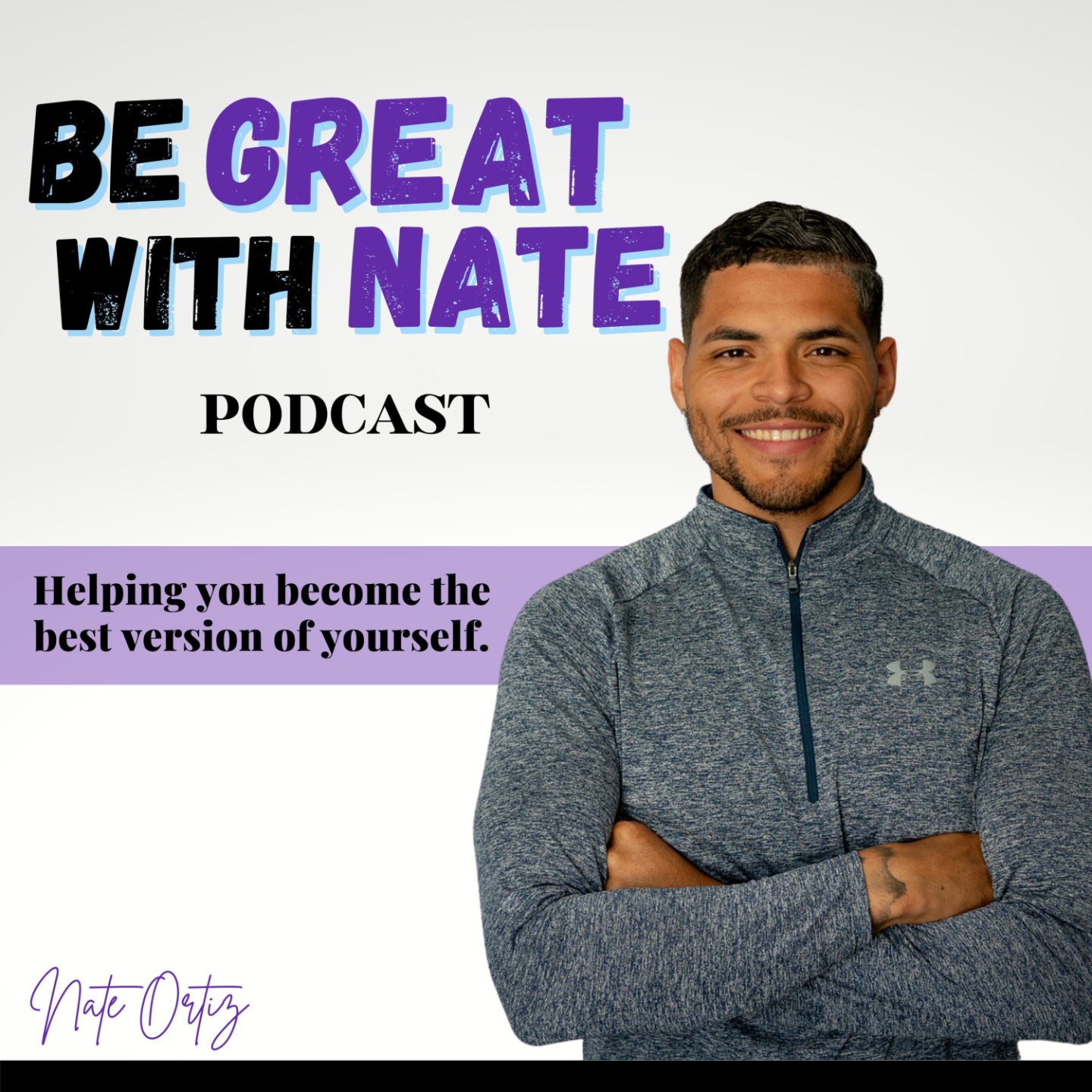 Improve Your Mind, Body, Emotions, and Entrepreneurship
Get the 5-minute newsletter keeping thousands motivated and Inspired.
Click Here To Join
Book a Call With Nate Today
Book a 60 Minute Call with Nate. This call takes place via Zoom. 
BOOK A CALL NOW