WELCOME TO THE

BE GREAT WITH NATE
PODCAST
A Podcast by Nate Ortiz
where we combine spirituality and science to help you become the best version of yourself. On this show, Nate Ortiz teaches you how to overcome trauma, balance your chakras, and use intuition to manifest the life you want—while helping you improve gut, mental, and physical health. So be ready to develop mentally, physically, and spiritually. Nate Ortiz' secret for helping listeners overcome their problems for good gets to the root cause of his listener's issues and completely rewires their minds.
LISTEN NOW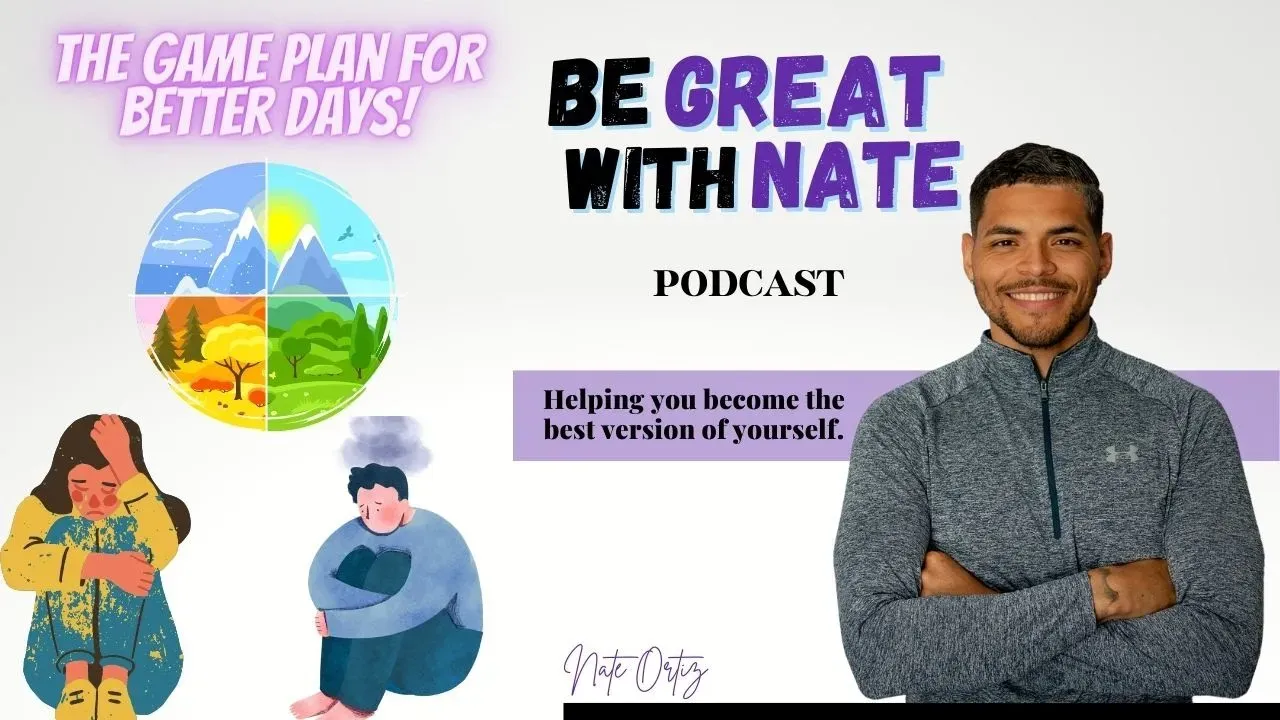 Understanding Life's Rhythms with seasons of depression, letting go, planning, and taking action
Click To Listen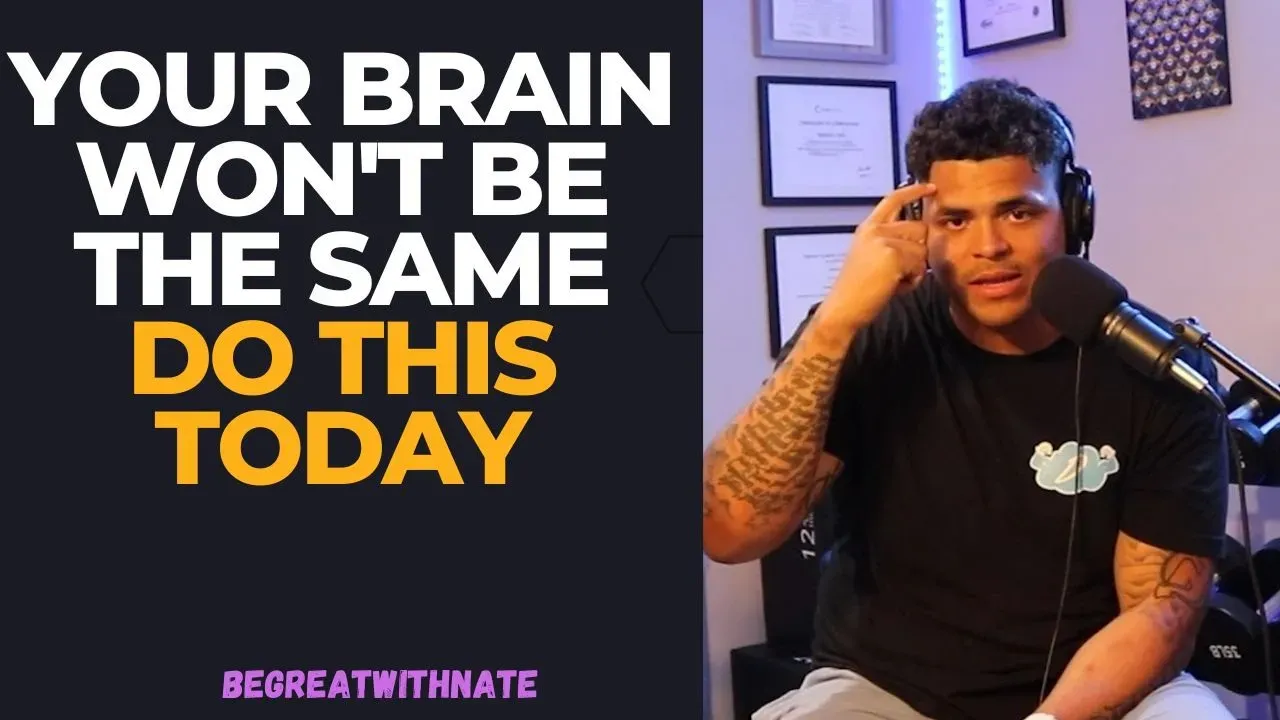 How To Raise Your Vibrational Energy To Rewire Your Mind, Body, and Emotions To Manifest The Life You Want
Click To Listen
What a lovely soul this guy has, and what a role model to so many. So evolved, it is a joy to hear such wise words. I am in my mid 50s and love hanging out with this cool dude! Never too old to learn new tricks especially when being coached by someone like Nate! I love that you have looked after yourself & didn't take the meds Nate - so generous to share this with everyone. Take care x

Listener from: Great Britian

I look forward to new podcasts as soon as I'm finished listening to one. The guidance has been life-changing and I can attest that when you take the time to listen and reflect, results will happen! Thanks Nate!

Listener from: United States

I love this podcast + have learned so much since listening. Nate is so informative, positive + inspirational! A great addition to anyone's typical listen!

Listener from: Canada
Improve Your Mind, Body, Emotions, and Entrepreneurship
Get the 5-minute newsletter keeping thousands motivated and Inspired.
Click here to join for FREE